Within an industry saturated with DJs, it is easy to tell the performers from the posers. Among the former, it's between artists and enthusiasts – although, those aren't always mutually exclusive. But there is an old adage about the difference between a jukebox and a selector. A 'jukebox' will play what the crowd wants, hit- after-hit-after-hit. But a 'selector' will play what the crowd needs, tune-after- tune-after-tune. It is in this pool of talent that we have some of our greatest DJs. And within that pool we find Donna Love.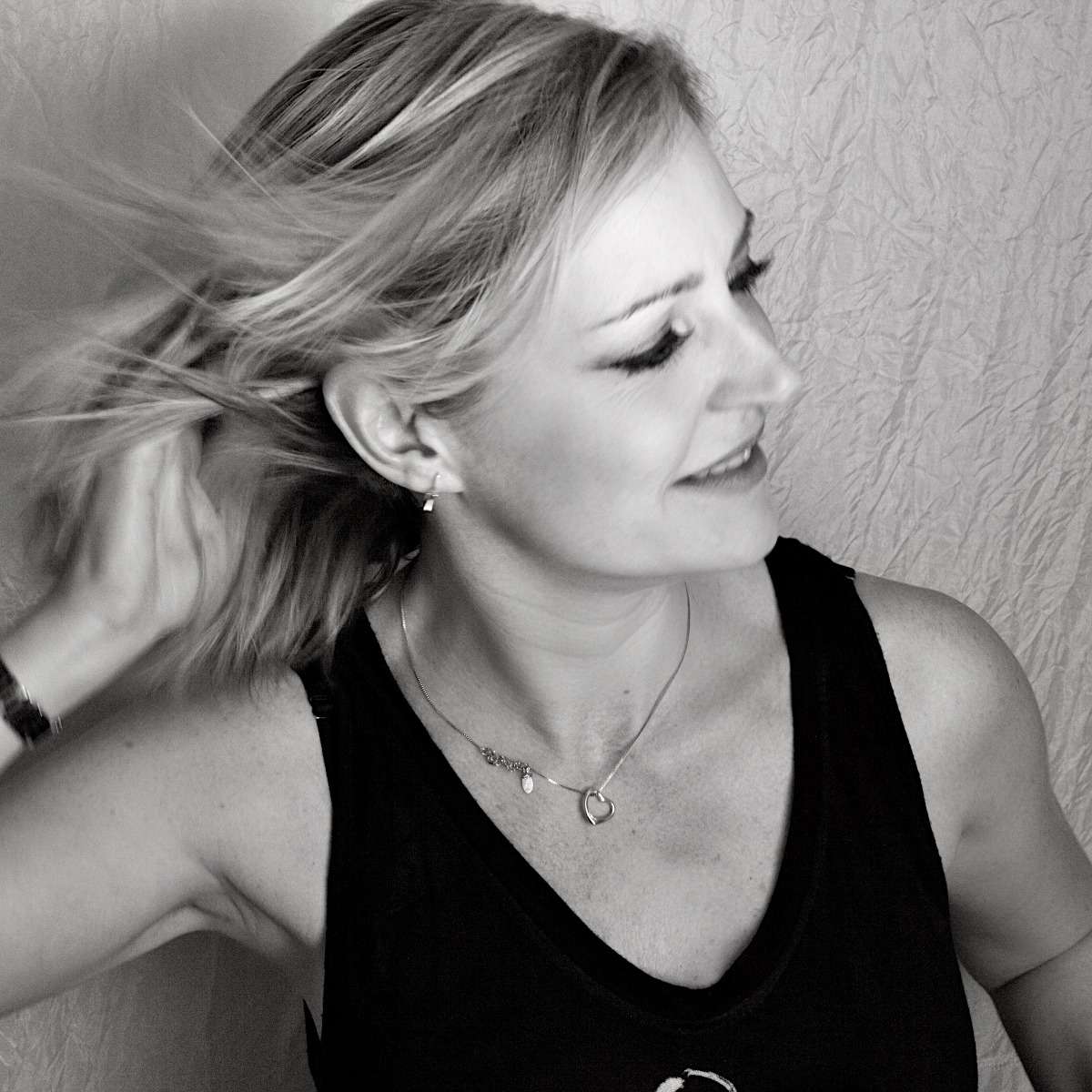 Taking us back to '90s Edinburgh, she tells of her early experience of Rave culture, as well as DJ-ing at 'illegal' parties in the Scottish farmlands as a teenager, and generally getting in and amongst it under the pseudonym "Chique". As 1995 saw her starting out playing Hardcore and Old Skool Rave, this hot young talent was the apple of Edinburgh's underground eye, and with the advent of Hard House in the late-90s, she was soon causing mayhem across the planes.

Donna's taste for new music means that her sound is always evolving, but where some jump to and from changing bandwagons, Love submerges herself in a movement, exploring the safe space as much as the outer edges, and pushing for a unique but well-rounded immersion of it. This desire to keep things cutting edge served her well, getting her onto the white isle in 1999, during the rise & rise of Hard House's step-sister Trance! Surrounded by monsters like 'Café Del Mar', 'Out Of The Blue', 'On The Move', 'Hudson Street', 'Synth & Strings', 'Kernkraft 400', 'Adagio For Strings', and more, it was inevitable that she moved to discover more in that direction. But this stint in Ibiza also brought her closer to House, and as the music started to slow in tempo but grow in breadth, the ever-branching tree of four-to-the-floor Dance music opened her up to so many more possibilities.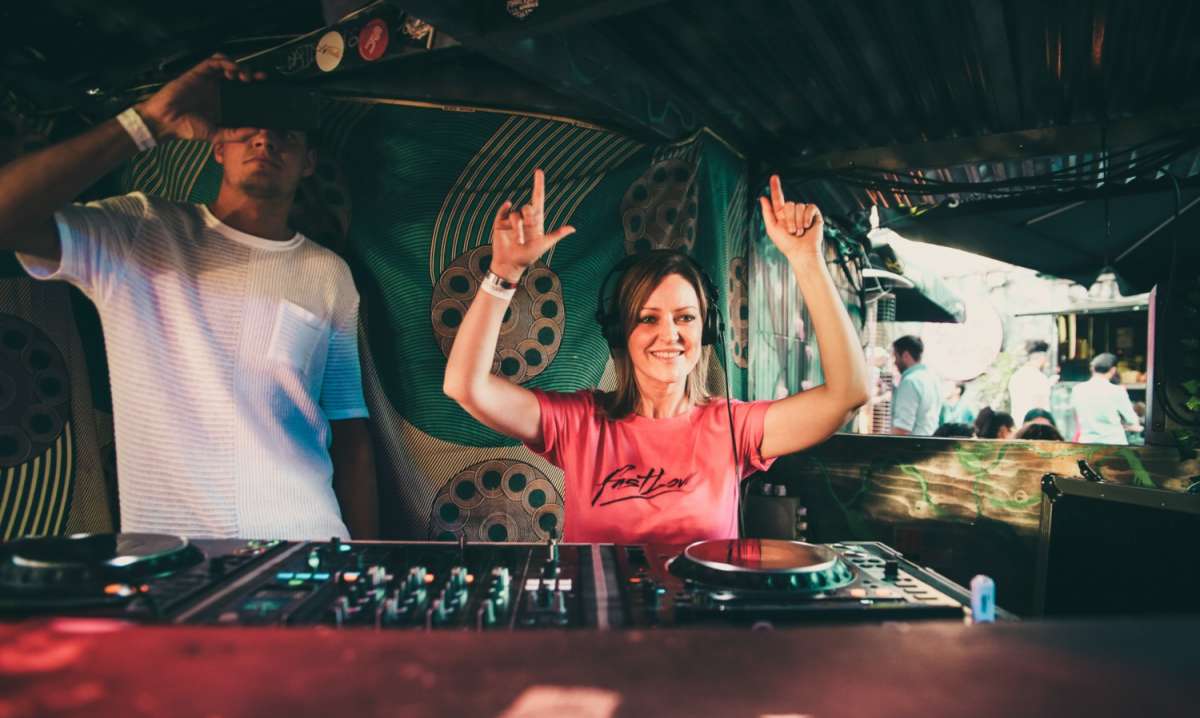 Residencies are the dream of many DJs. The relief of knowing where and when your next gig is, coupled with being able to play to people regularly, and then multiplied by the validation of someone believing in you enough to not just trust you with their clientele but to have you return each day/week/month... it comes second to none. Donna, like many of us would, took this on in a big way during 2009, baggin' herself a residency in the much-loved Carlton Studios.
With its minimal décor, bare walls and floor, and no frills approach to the clubbing experience – a far departure from the glamour and decadence of the Balearic bustle she had seen previously – Donna was very much in the thick of it, keeping it real, raw, and joyous in the deep end, reminiscent of her early career, where it was just music, people, and... well... Love!
Fitting it is then, that after meeting Shane Fernandes and joining Summer-ized Sessions in 2013, Donna now sees the best of both worlds: playing in the lavishly decked-out jungle / magic garden themes, but to crowds of people that are all there simply for the music, the vibe, inclusivity, and the love of it all at once!
2021 sees a return to nightlife for many across the world, but for Donna Love it's a return to life behind the decks, having taken extended maternity leave to focus on family. This time away also gave her a chance to delve deeper, as ever, into the hunt for new music, and with the coming MGR Tour kicking off in July 2021 she is keen to get up, in, and amongst it once again!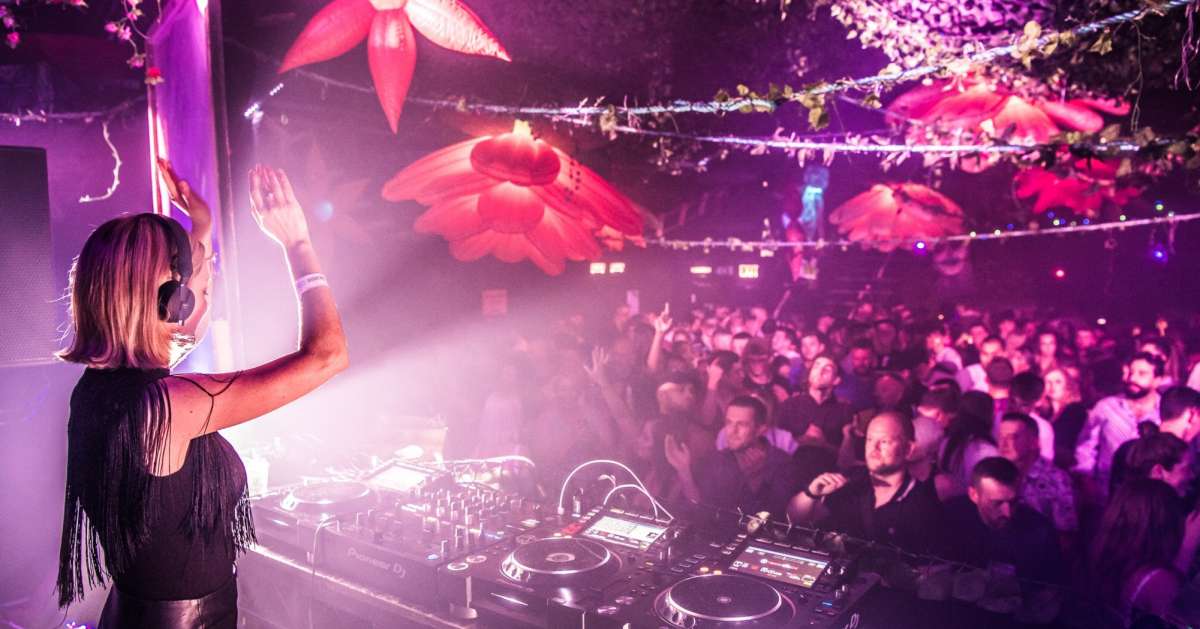 Bringing us a brand new mix, getting us rave-ready as much as satiating our hunger for an amazing line-up of events, Love had this to say:
"This mix is full of some of my favourite tracks of the last six months, that I've been buying, but just not been able to play out. I selected them for their feel good factor, and what I would imagine would get people pumped wherever and whenever they're listening to it!
Of them all, my personal highlights would be Pagano's 'Peace & Unity', and 'In Your Soul' by Santez and GIORG. Listening to them gets me raring to go, and I just imagine the reaction to playing them out to a proper crowd! You may well hear one or two of these tracks in my sets at Magic Garden Rave, but my collection has expanded massively over the last 15 months, and there's a heck of a lot of tracks that are just gasping to be played out to a full club!"
As ever, be it in the studio or at the rave, you can expect uplifting Tech House, delicious vocal flavours, and emphatic grooves throughout, all coursing through an irresistible Underground vibe. Wishing a very welcome return to Donna Love... it's great to have you back.
Upcoming gigs:
Magic Garden Rave - Manchester 10th July 2021
Magic Garden Rave - Liverpool 7th August 2021