Enter a nexus where inclusive and joyous energy meets underground Dance music, in an immersive dance-floor experience. Hybridizing the open-air ambiance of festivals with the intensity of an indoor underground club, attracting top tier talent and keen crowds of revelers alike, welcome to the Magic Garden Rave…!
With the UK tour kickin' off in July, Magic Garden Rave – or MGR as it is fondly referred to among regulars – is the flagship event night from Summer-ized Sessions, whose creator Shane Fernandes wanted to bring together the joyous abandon of festivals to the convenience of a club night that didn't break the bank [or the petrol tank]. 2013 had him baking the best of both worlds together, cultivating the perfect recipe, and bringing us a unique hybrid of the two!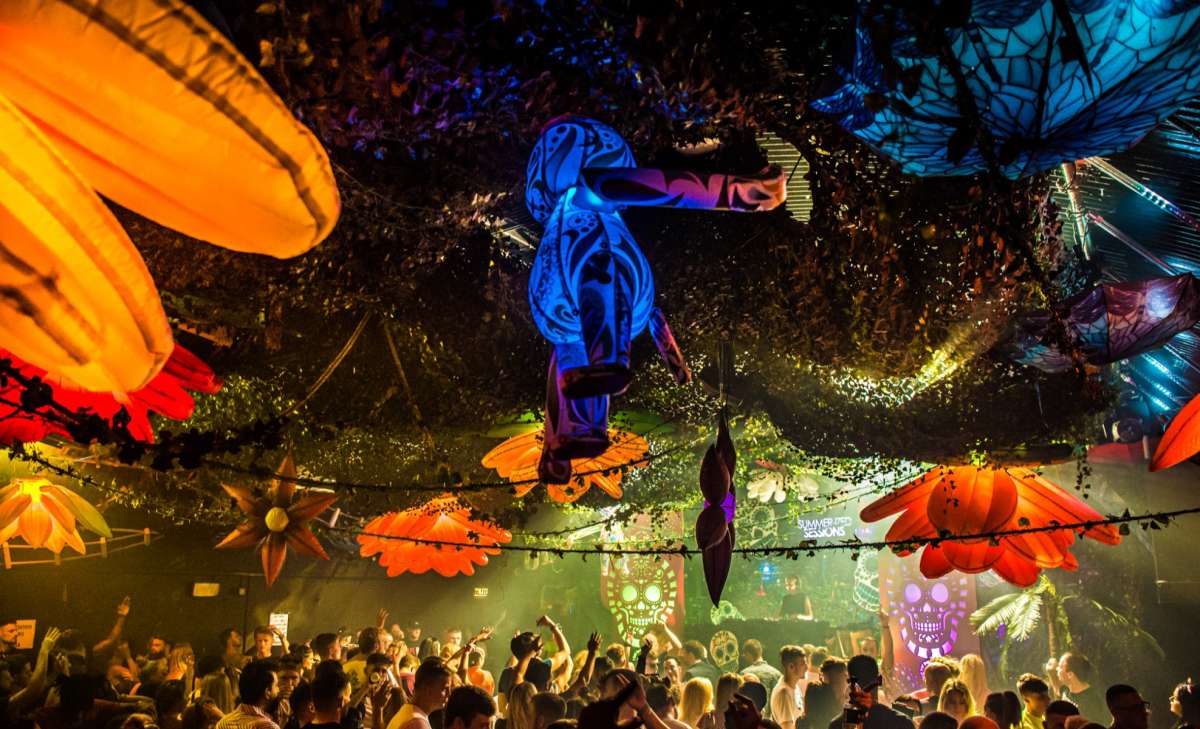 Energised by a flavoursome mix of residents and guests, headliners have included the likes of OC & Verde, Manuel De La Mare, Maxinne, Madvilla, Tuff London, Illyus & Barrientos, and more with many of them returning time and time again, playing to adoring audiences, with DJs and dancefloors each rapt in delight from both behind the decks and beyond them!
Landing in London, but branching out to Ibiza, Romania, and further, the growing success and popularity of it all led the team to put on their first tour of the UK in 2019, to thunderous acclaim from every city visited! With stops including Manchester, Liverpool, London, Glasgow, and Bournemouth, the gang return with a taut take this time around, making the most of what will be an incredible summer of events.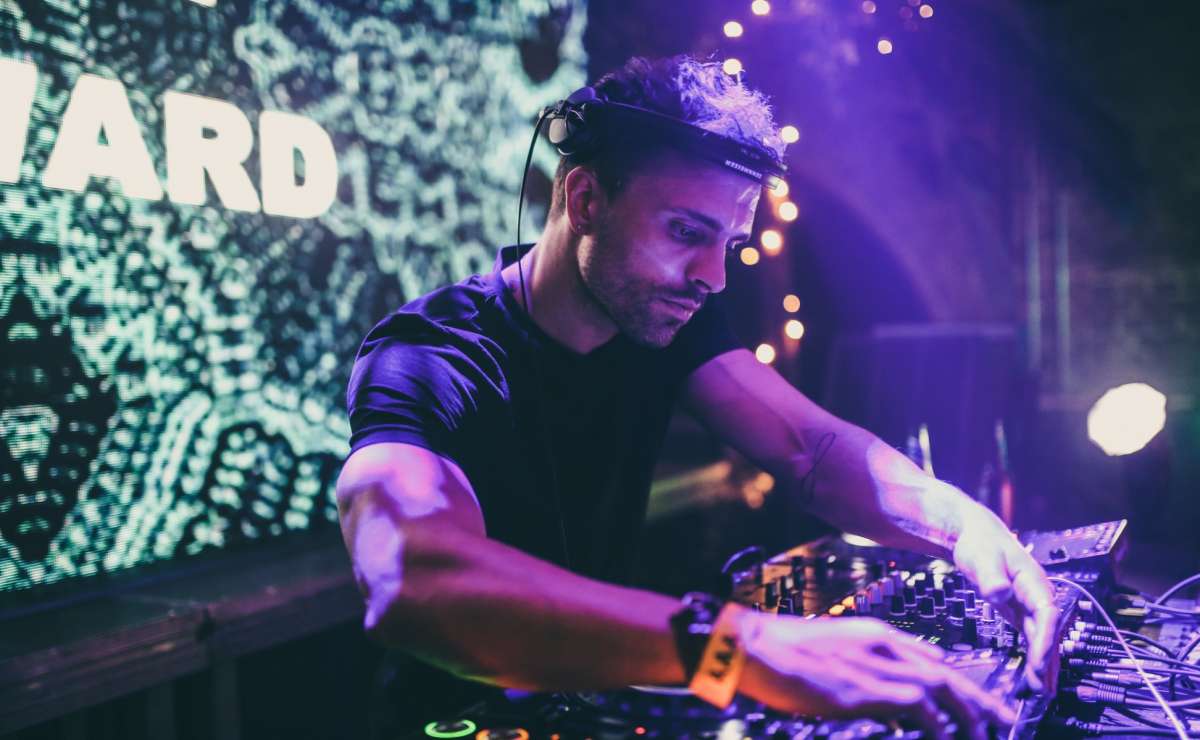 As ever, partygoers can expect:
• Full venue transformation
• Incredible Underground Artists and DJs
• Face & body painting / Glitter station
• Dancers
• Confetti cannons
• Unlimited feel-good vibes
• And even a few more surprises on the night…!
Summeri-zed Sessions' Magic Garden Rave, presents partygoers with a magical, mystical, and immersive event experience, soundtracked by cutting edge underground artists, and a fanbase that just wants to party. This year's tour includes headliners Oscar L, Maxinne, Dale Howard, GW Harrison, and Matt Sassari, so with multiple dates in both Liverpool and London, be sure to be there.
Book your tickets now and.. JOIN OUR TRIBE!