#JoinOurTribe
Upcoming Events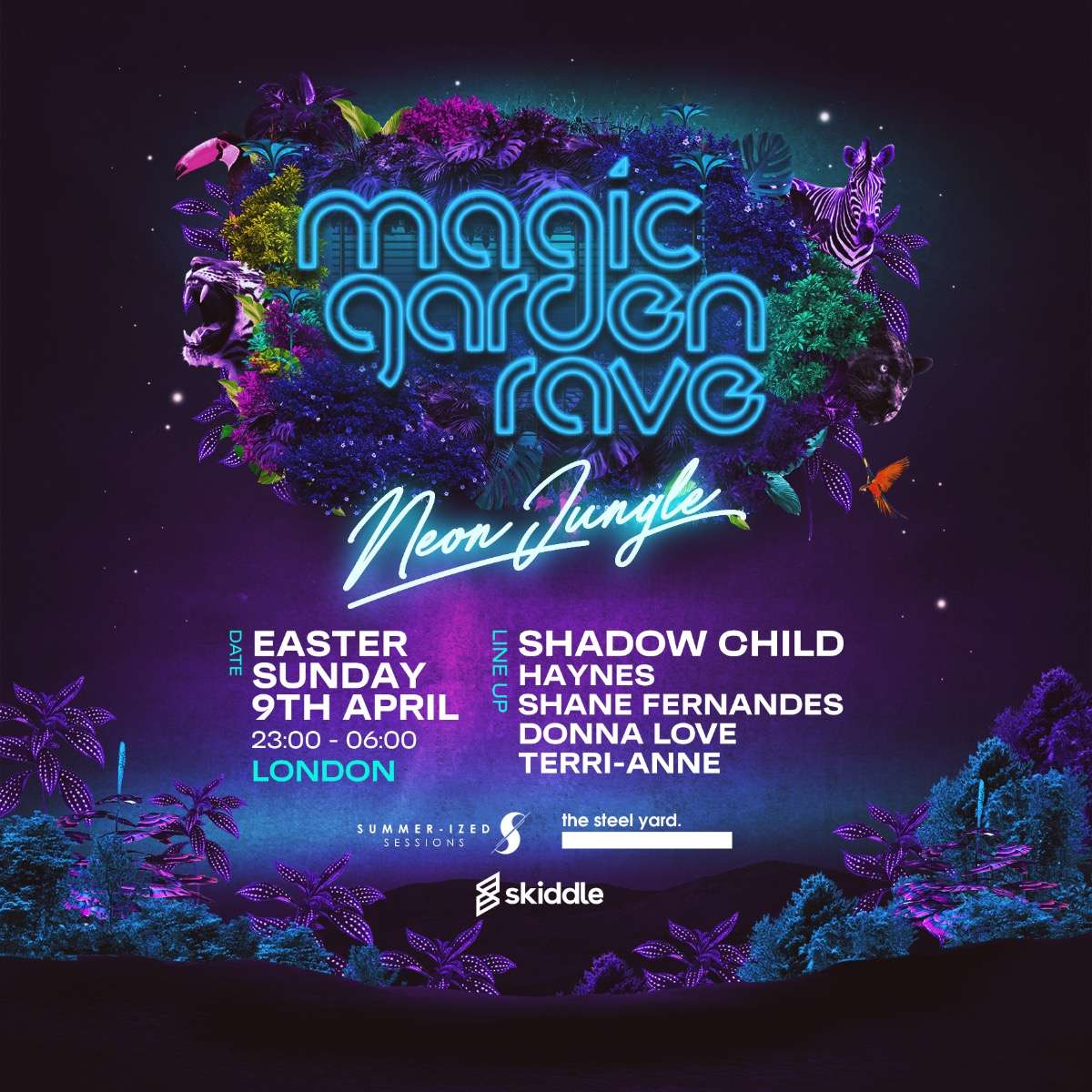 location_on
The Steelyard
13-16 Allhallows Lane
London, EC4R 3UL
United Kingdom
location_on
Gorilla
54-56 Whitworth St,
Manchester M1 5WW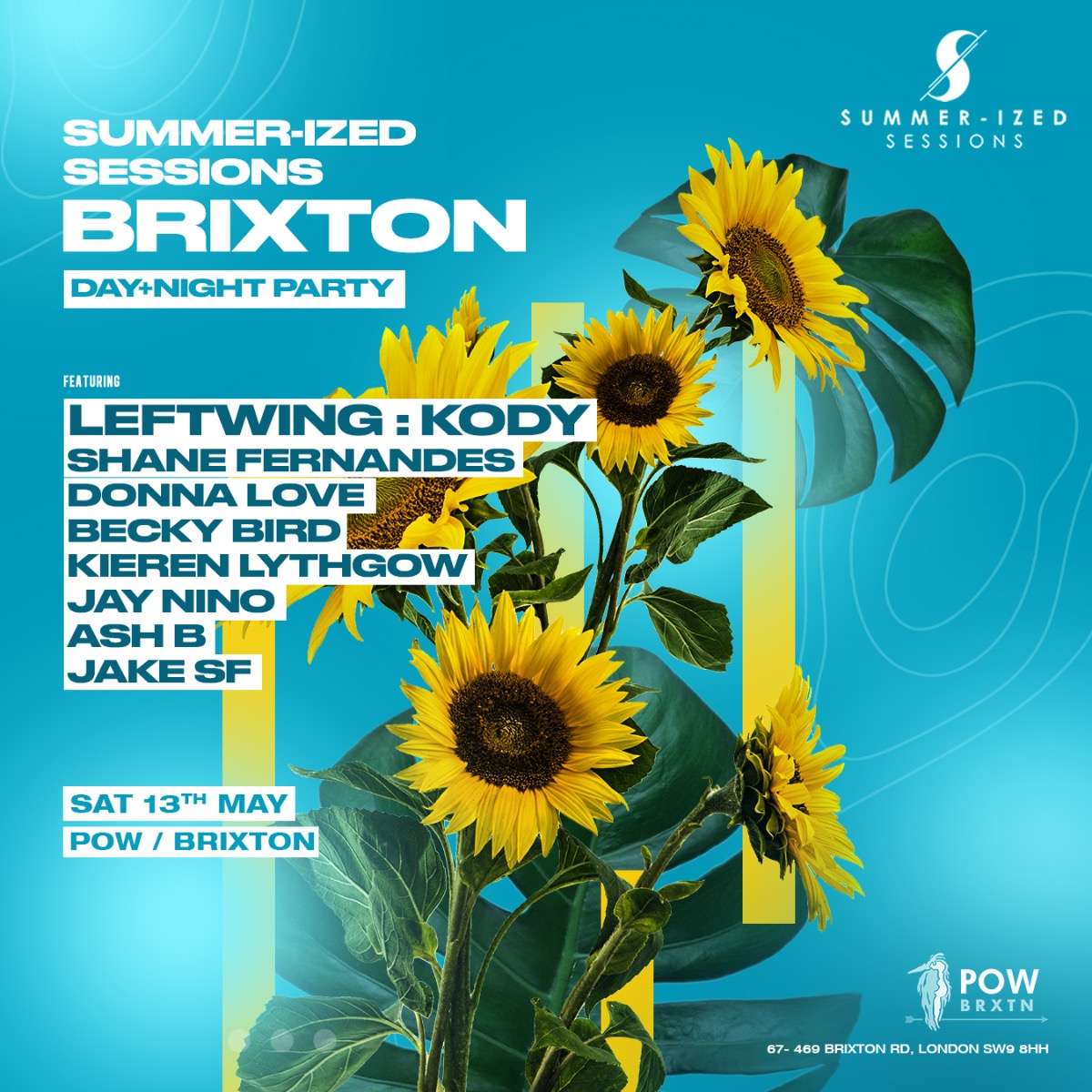 location_on
The Prince of Wales
467-469 Brixton Road
London, SW9 8HH
United Kingdom
About
Summer-ized Sessions is a renowned event brand in London, which has been running hedonistic house music events for six consecutive years. From humble beginnings as a mix- CD, through weekly radio, to its current incarnation as one of the freshest, most decadent club nights in town, this is a brand that attracts some of the biggest names in Underground House, Tech house, and Techno.
Coming off the back of their first tour in 2019 – landing at premier spots across the UK such as Mint Warehouse (Leeds), Liquid Rooms (Edinburgh), Gorilla (Manchester), and The Arch (Brighton) – the demand for these parties has meant that 2020 sees a return to these venues and many more.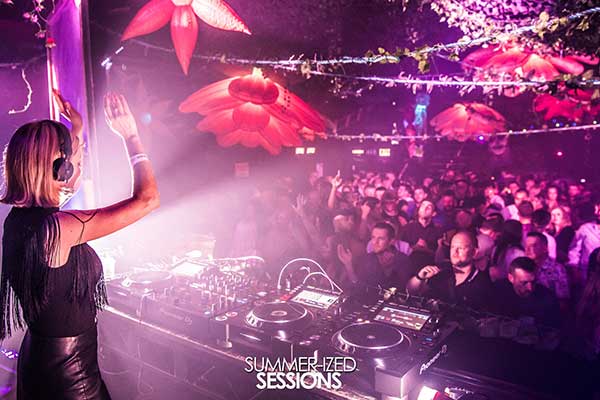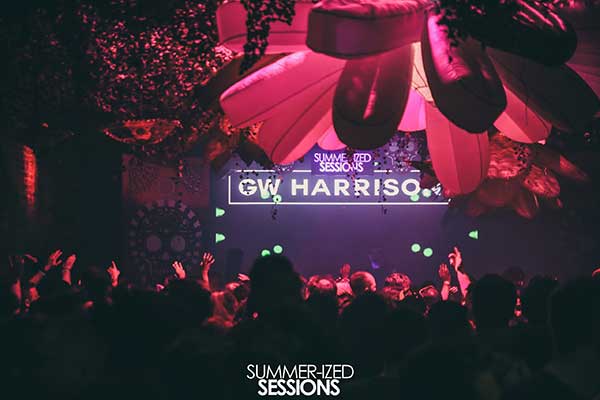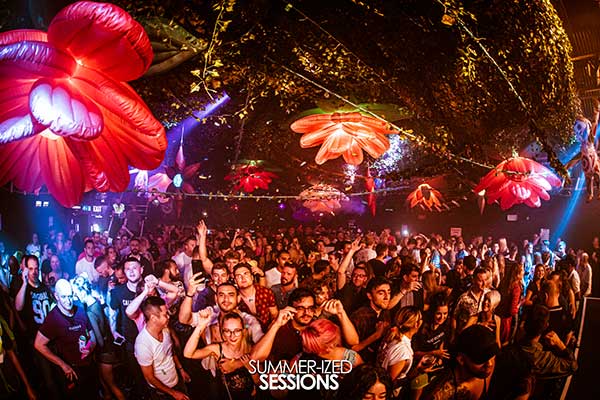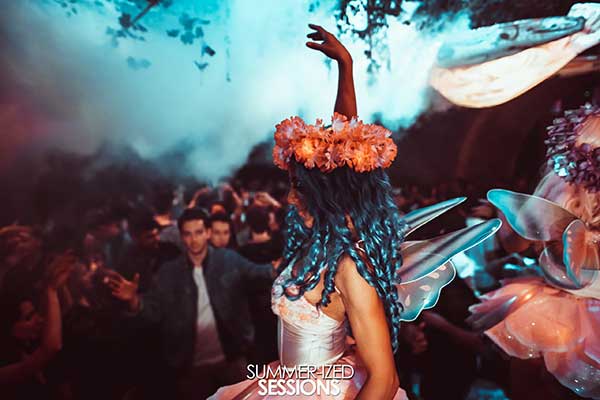 While Magic Garden Rave continues to soar, getting bigger and bigger each time, the Afterdark and Summerized day-party events are a more intimate affair, with headline acts such as 303Lovers, and Toolroom's Maxinne, to name but two!
Always a hub for partygoers from all tribes of life, with their needle-point attention to detail, it's the close-knit crack-team behind the scenes that ensure each event delivers quality over quantity time and time again, securing Summerized Sessions' place amongst some of the best nights in the world!
Day Parties
Think Summer, Get Summer-ized!
Established as some of the most sought after day parties in the capital, these events are always a joyous mix of sunkissed tunes and party grooves. With DJs, dancers, and so much more, every day is a Summer's day!!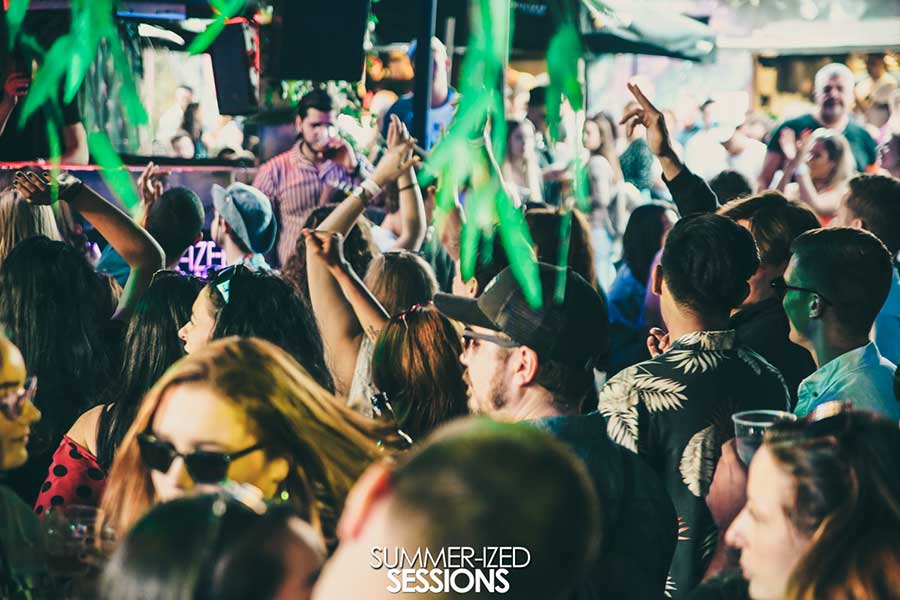 afterdark
Stripped back, raw, and intimate, welcome to the underground after dark.
For the more discerning dancers, we present the finest talent from the farthest corners of the uncompromised underground. Hosted in the the coolest limited-capacity venues, all around the world, we are simply DJs, dancefloor, and the dark.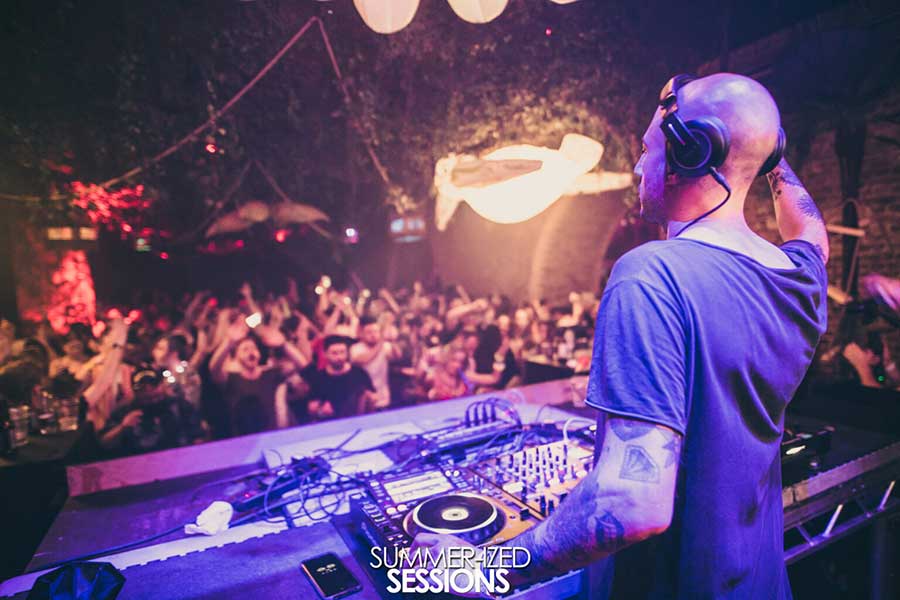 Magic Garden Rave
The perfect hybrid of Festival Experience and immersive Club Nights, the Magic Garden Rave takes its crowd deep into gorgeous glades, with world renowned DJs playing cuttting edge House & Techno.
Our strong sense of inclusivity boasting like-minded revellers, journey with us, and #JoinOurTribe